It was just a spur of the moment, my wife and I were craving for noodle soup so we head on to Nomama for dinner on my birthday and left our children at home. I know, selfish right?
Anyways, Nomama is a newly opened Japanese restaurant known for their delicious ramen. Since we've been taste testing noodle houses within the Timog and Tomas Morato area (just Kanzu Noodles and Ma Chicken Mami House), it was a matter of time until we test/tast-ed this one.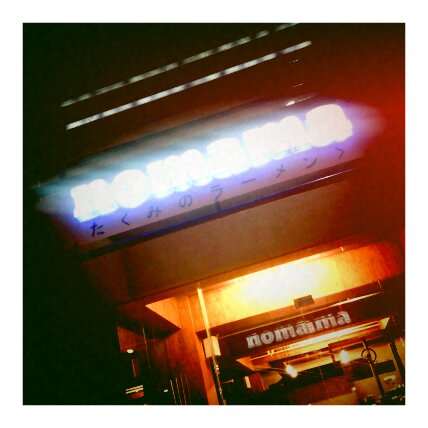 Nomama had a minimalistic design with thin metal and plastic, although quite comfortable, chairs and small wooden tables. The ambiance is okay, modern and quiet. They have a bar where you can sit and see the cooks and chef do their work.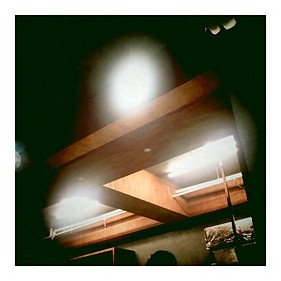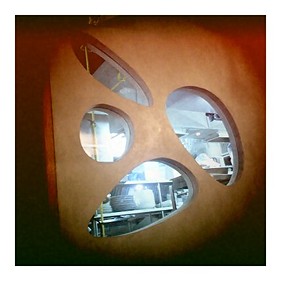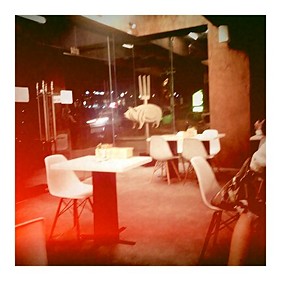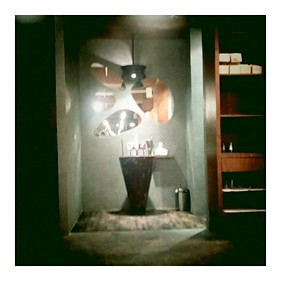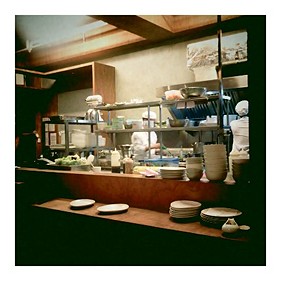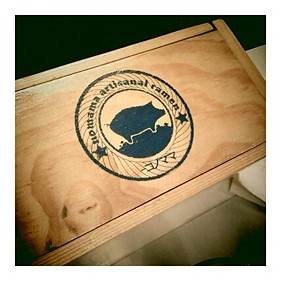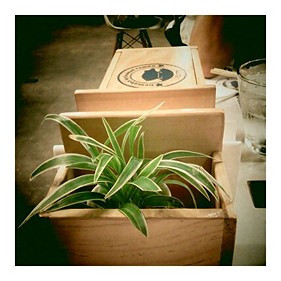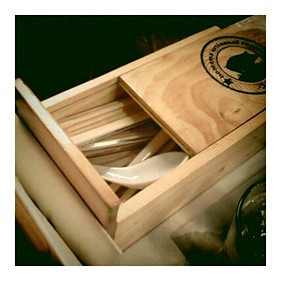 We ordered mostly Ramen, but they had a lot of Japanese food on the menu which we weren't able to taste. But it does seem their marketing focused more on their ramen thus the name Ramen House.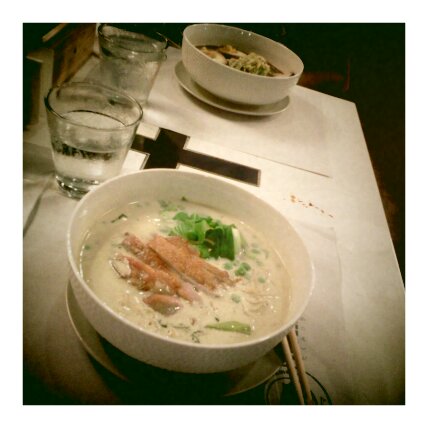 For starters, we ordered the Pork Gyoza. This is one of the best dumplings (not including Siomai) I've tasted. The softness of the pork and crunchiness of the cabage was a really good combination.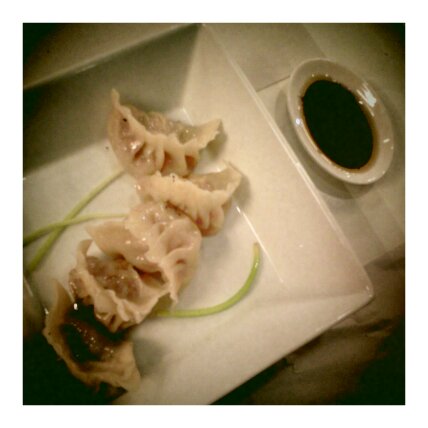 For the entree, I ordered the Thai Green Curry Ramen. The Curry Ramen tasted somewhat like Laksa. It was very spicy but really really tasty! The chicken fillet balanced the taste, gave the ramen a more dynamic flavor.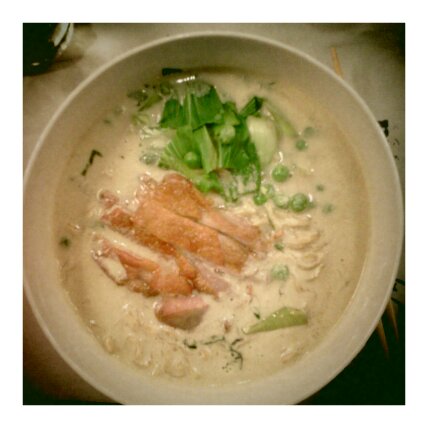 My wife ordered the Nomama Ramen, which was a clear broth noodle soup with beef chunks, egg and cabages. She didn't like it, she said it tasted like vegetable soup and was a little bitter.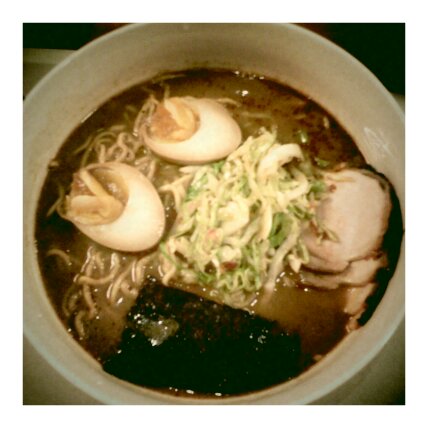 The service was good. The personnel were very polite and helpful and smiled a lot. There was an oriental looking guy in the kitchen which called all the shots and sometimes cooked. He must be the chef or the owner, or both.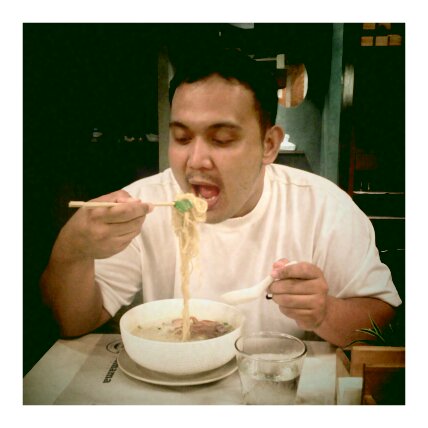 Nomama Artisanal Ramen can be found at Sct. Tuason near Roces Ave. right beside Zuchini's and in front of Max's Fried Chicken.
Nomama with my mama.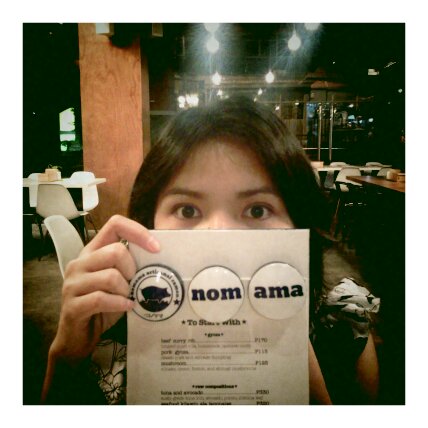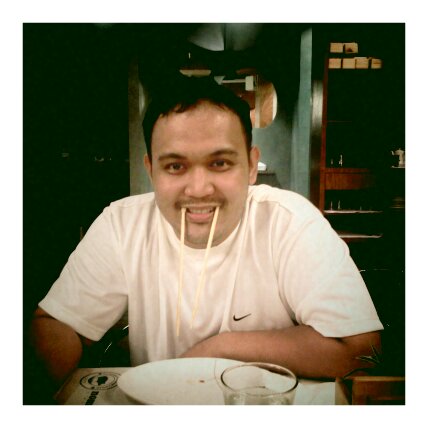 All pictures taken with Vignette App on Galaxy Tab because it makes me look less fat. Sorry about the food, forgot to turn off the effects.