This is the 17th Hot Air Balloon Festival in Clark, Pampanga but this is our first time to see it. We've been planning a couple of years now but never did.
We went to Clark Friday night and stayed at one of the villas in Mimosa. Very early Saturday morning, we went to Clark Air Base for the Hot Air Balloon Festival.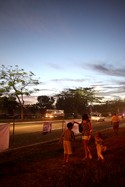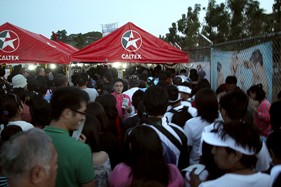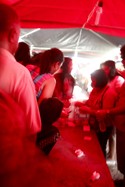 We got there at 6:00 in the morning and the entrances were packed, they should add more entrances, or maybe separate entrances from Ticket Booths.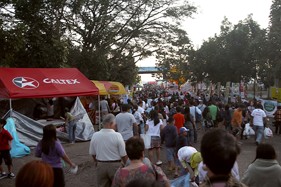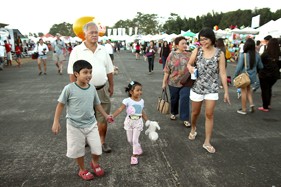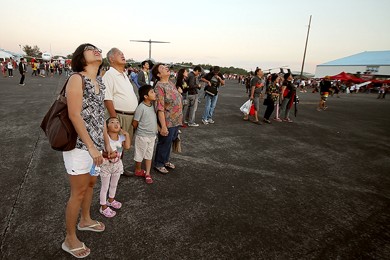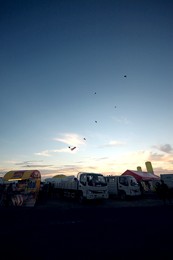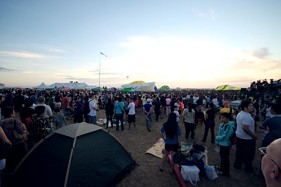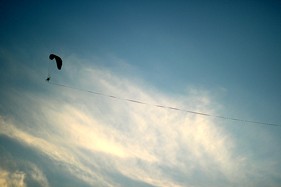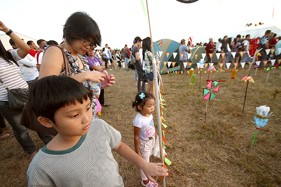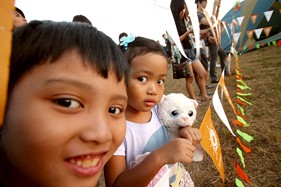 The balloons started inflating at quarter to 7.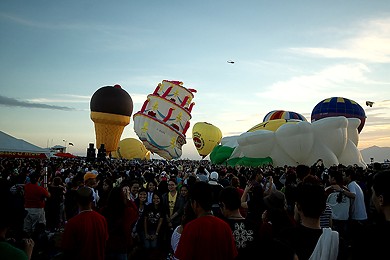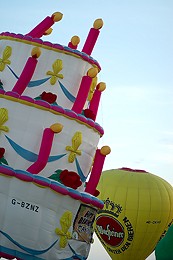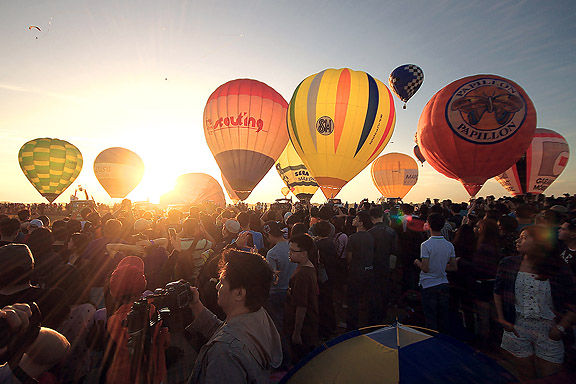 And started flying at 7:00 am. Right on schedule.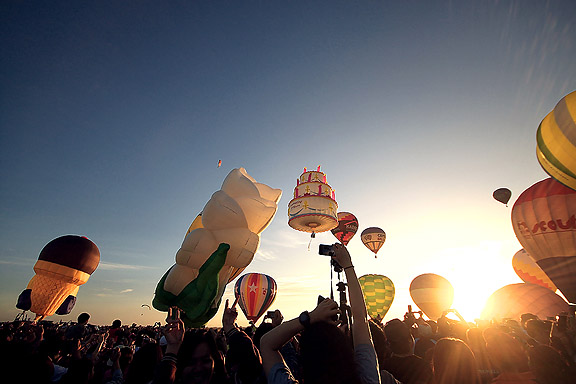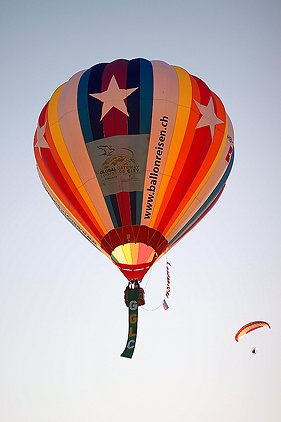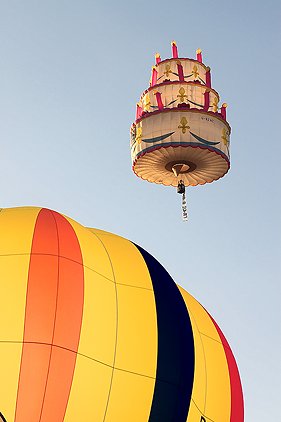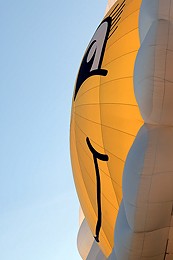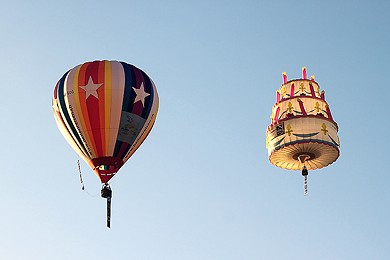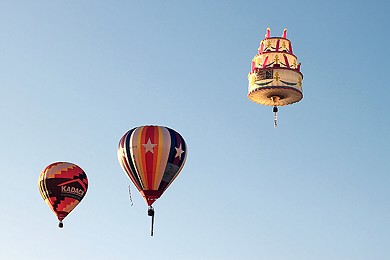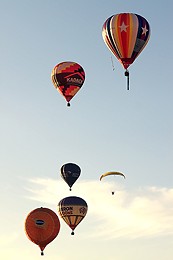 A bit of trivia, which I just heard from the announcer, hot air balloons can not be directed, and are at the mercy of the winds.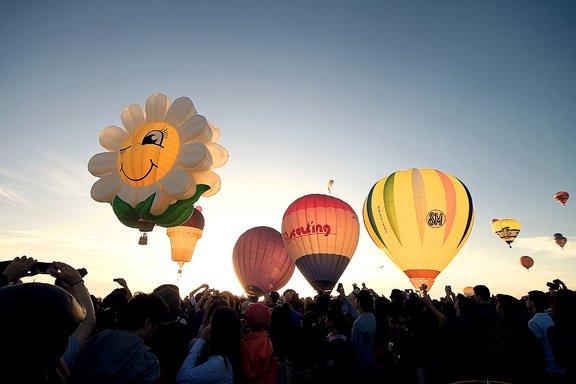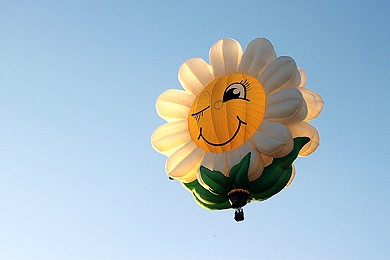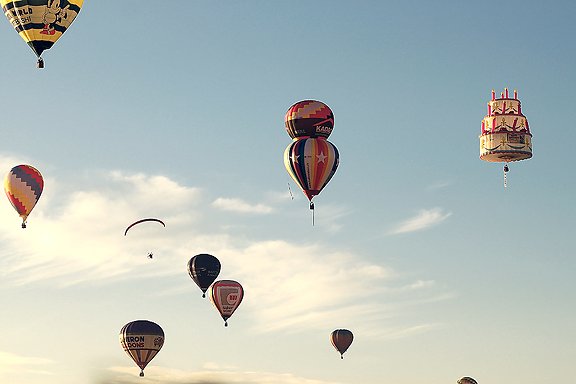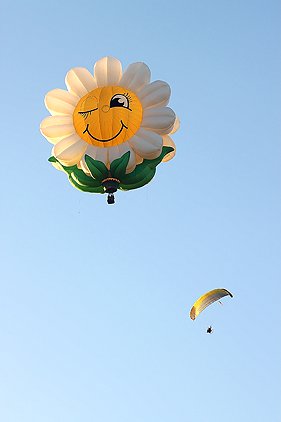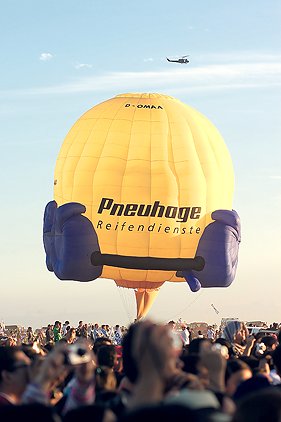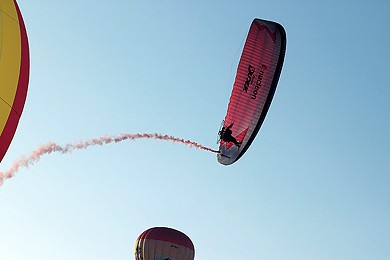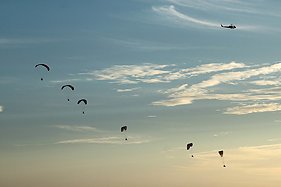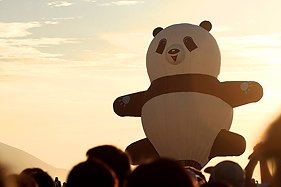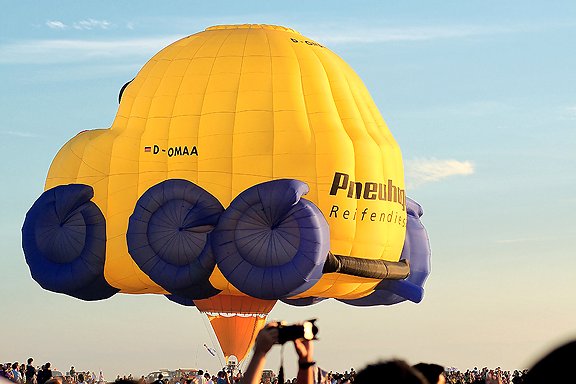 There were so many people in the Clark Airfield surrounding the Hot Air Balloons, unless you camped there overnight, its very difficult to get close. Although I was able to sneak myself closer.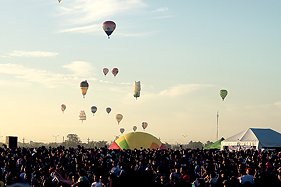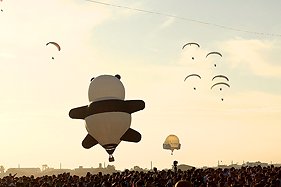 Some pictures with the family.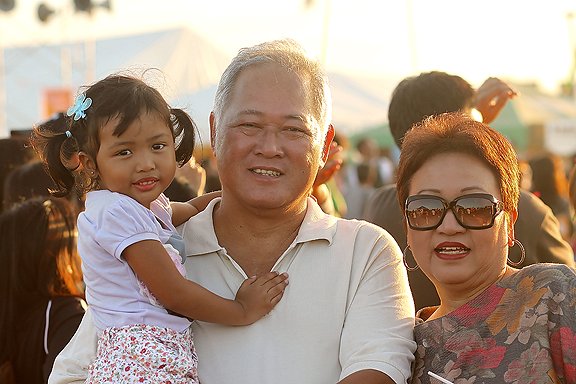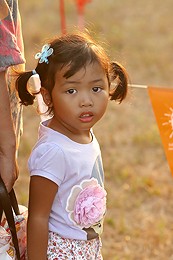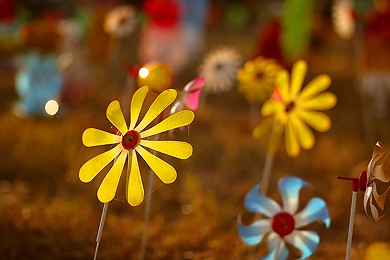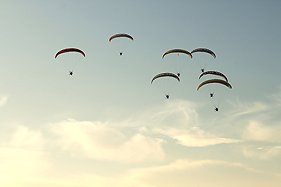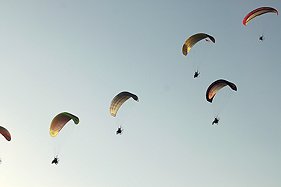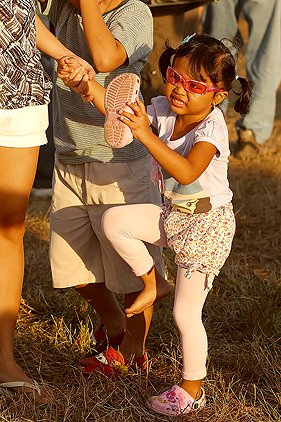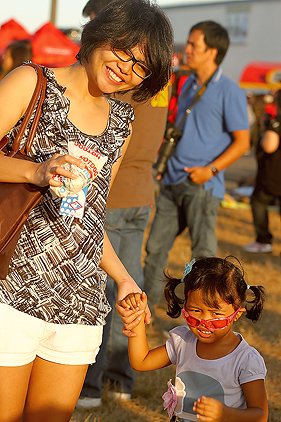 Photo-ops with the base equipment and personnel.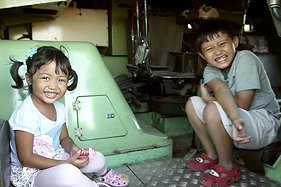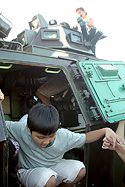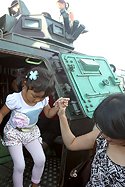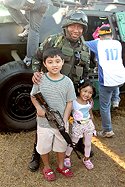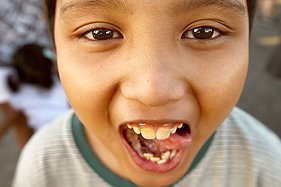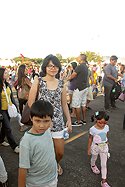 Soon after the Hot Air Balloons flew out of sight, we went outside Clark Air Base and had breakfast at Binulo Kapampangan Restaurant. The Hot Chocolate Carabao's Milk is a MUST HAVE!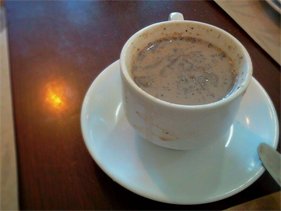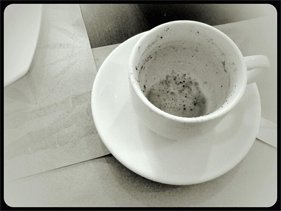 Right after breakfast, we went back to Mimosa for a dip in the pool.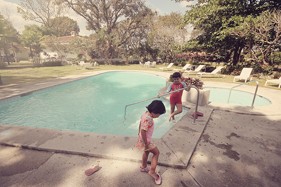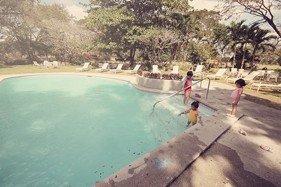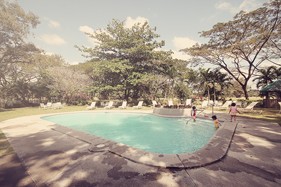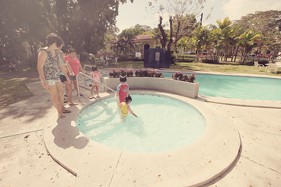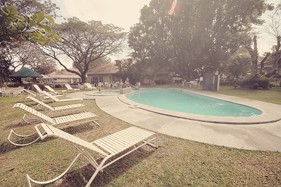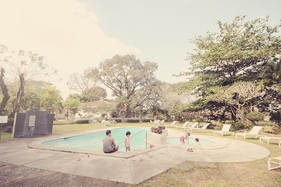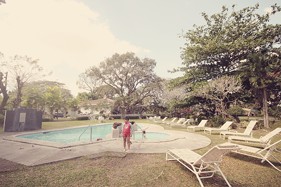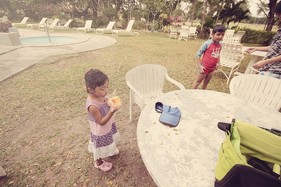 The Hot Air Balloon Festival lasts upto the evening. During the day, they have shows and stunts lasting upto night time. We just stayed for the Hot Air Balloon flights and didn't stay all day as the sun was searing hot and our kids wanted to go swimming.
You can get yourself stamped so you can come back after leaving the base premises.