We arrived at Hong Kong at about 10:30 in the afternoon. The immigration was a bit strict, they set a minor aside and wouldn't let him through right before us. After my wife passed immigration, she came back for the stroller and the immigration lady got angry and said do not come back here. That's pretty weird, a bit paranoid.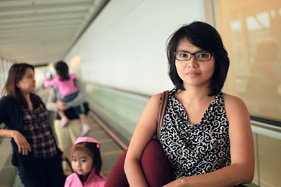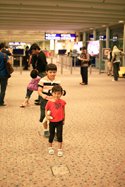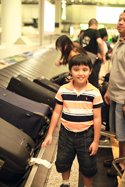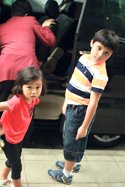 Anyways, we got settled in our Hotel at Marco Polo Gateway, which is right smack in the middle of downtown Kowloon and beside Harbor City so it was in the perfect location. We then had lunch at McDonald's.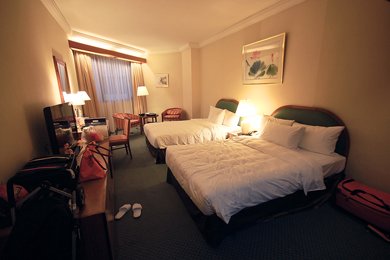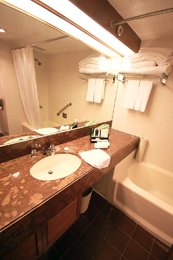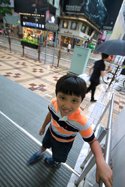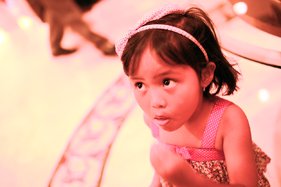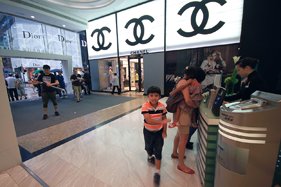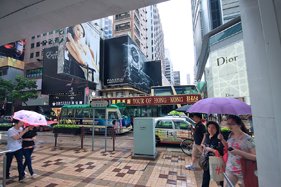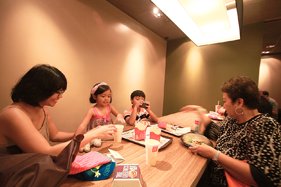 Wasting no time, and having no plans for the first day, we immediately went to the Hong Kong Space Museum, as science buffs that we are. Even the rain couldn't stop us. It was close to the hotel, about 15 minutes walk.
The museum was dirt cheap! At only HK$10 for adults and half for kids. That's about 55 pesos or a bit over $1. Although, it wasn't anything like The Mind Museum, it was still nice.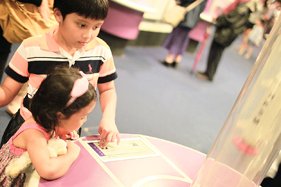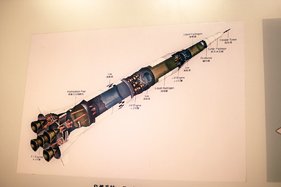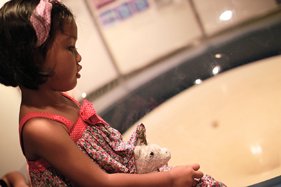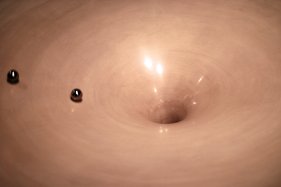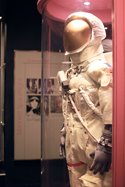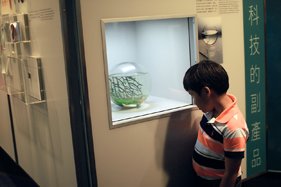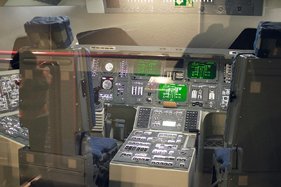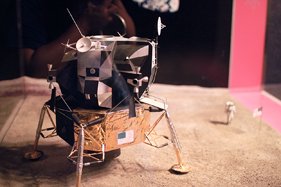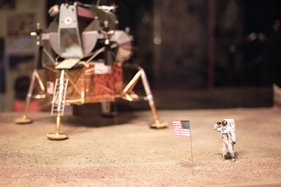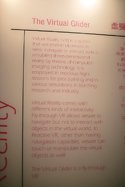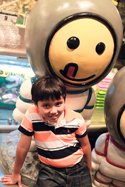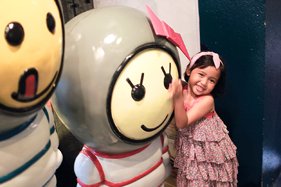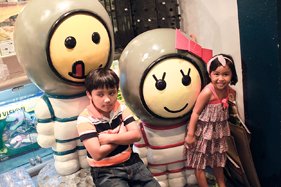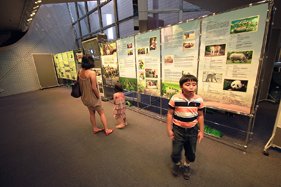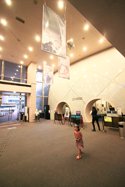 Downside was there were a lot of rude kids with rude parents that wouldn't line up for an exhibit and would just go next. I can't believe they let their kids do that.
The rain stopped after we finished at the museum so we had a stroll around the area.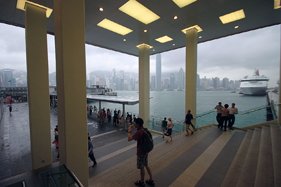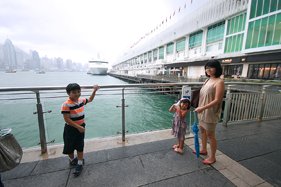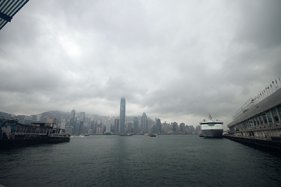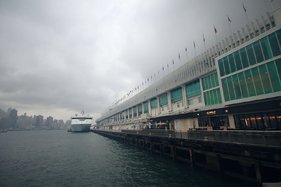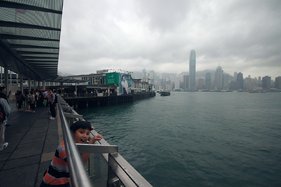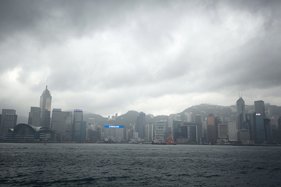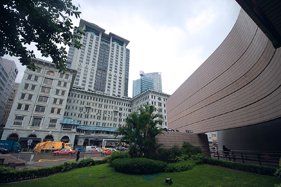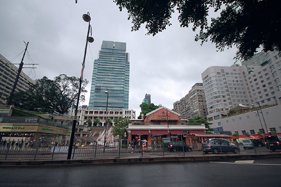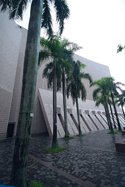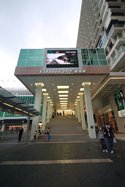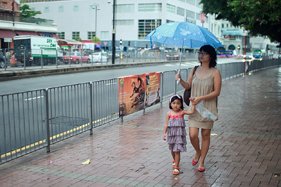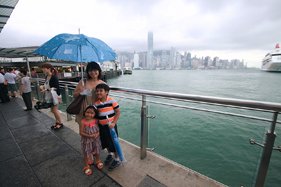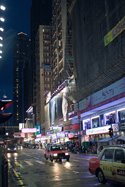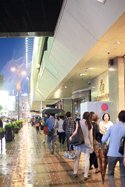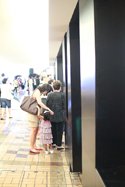 At dinner time, we met with our old friend Michelle, and she treated us to an Authentic Chinese Dinner. First time I really tasted authentic chinese, although our chinese food here in the Philippines isn't far off. I was just getting surprised at how delicious the food is, like the reactions in that anime show Cooking Master Chef, I was like "What the hell?! That's awesome!!!"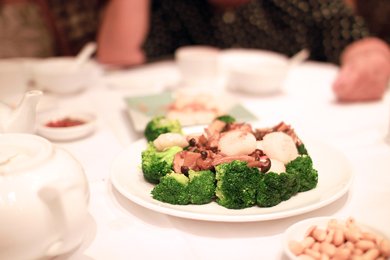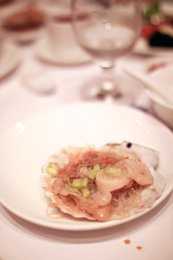 We had a short stroll in Elements, the tallest building in the Kowloon side of Hong Kong. We were planning on going to the top of the building to look at the Hong Kong skyline but it was raining and the clouds were covering the top of the building. We wouldn't be able to see anything. So we just rode the bus back to the hotel.