On our 2nd day, my 8 year old son, David, woke up with a fever. We were scheduled for Hong Kong Disneyland that day. I volunteered to stay behind to look after David but he protested and said he could still go. We gave him paracetamol and went on our way.
We arrived in Hong Kong Disneyland at about 10:00 am. We got David a wheel chair so he could rest while moving around Disneyland.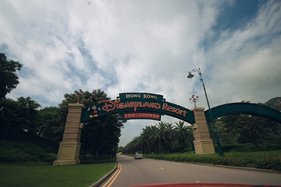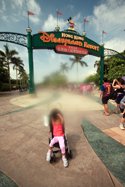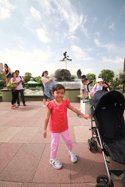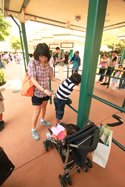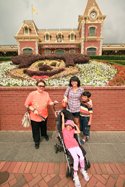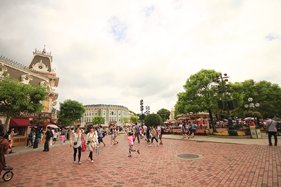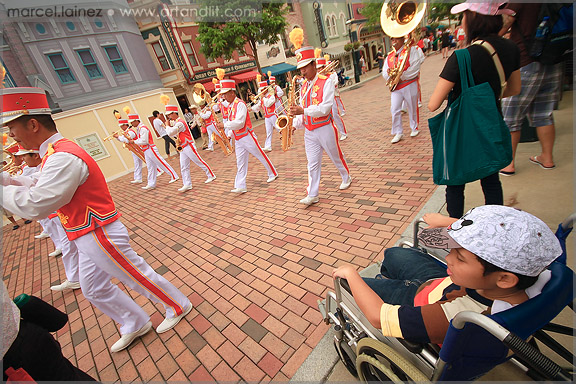 David on Wheel Chair
Our first stop was Tomorrowland. David and I rode Autopia, a mini guided cart ride. You can control the cart but a metal guide will keep you on track.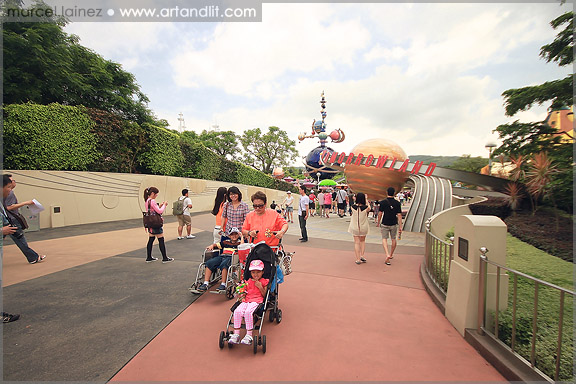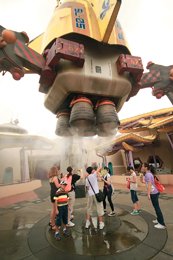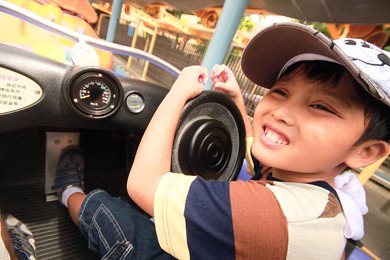 Our next stop is Fantasy Land, where the "It's a small world" ride is. Everybody knows this one.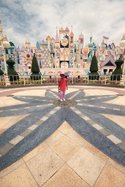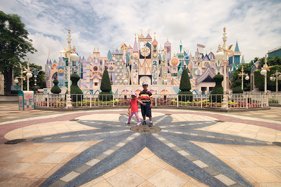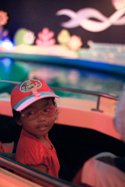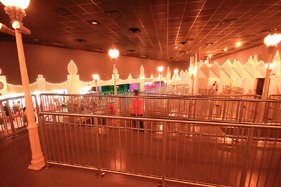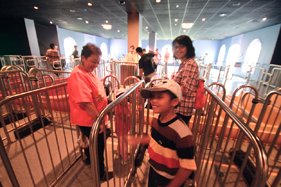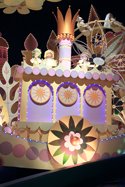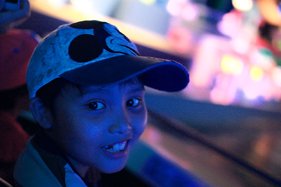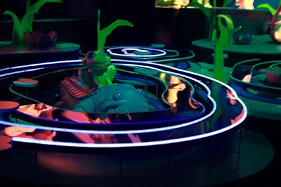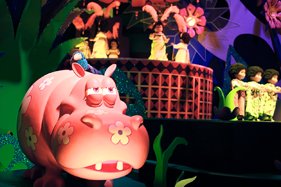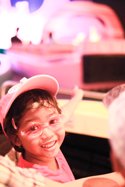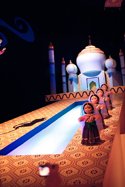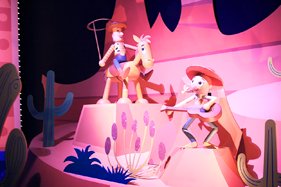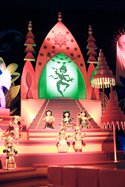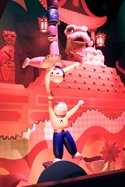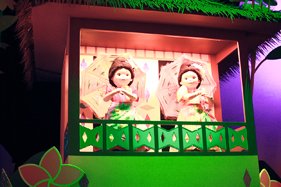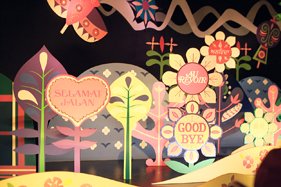 After this we went to the 4D Show/Ride which was suprisingly AWESOME! Especially the Aladdin part where you'll really feel like you're riding the flying carpet with them. The screen is built like a semi-circle which envelopes your vision. This and the artificial wind in your face really fools the brain into thinking you're really flying.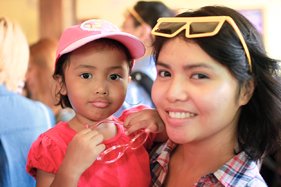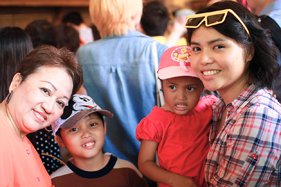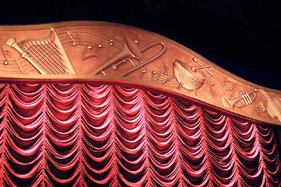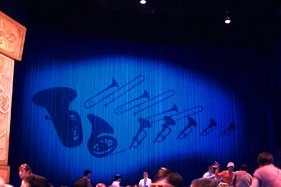 And then Winnie the Pooh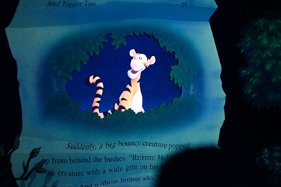 And then Toy Story Land.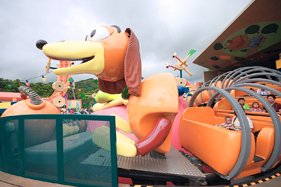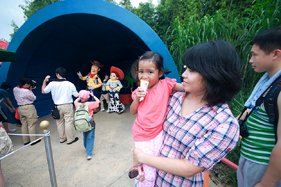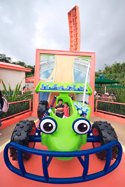 While we were here, this was about 3 in the afternoon, it started to get dark with rain clouds. And then lightning and thunder. We went to Adventureland to ride the Jungle River Cruise but the park had to close down all outdoor rides for safety. They don't want anyone getting struck by lightning.
So we went to Main Street USA to buy souvenirs and wait for the park to re-open its rides. At about 4 pm, it started drizzling, Disneyland still went on with its parade, and then it started pouring. This is when we decided to just go home. We bought us some Disney rain coats, which were a bit expensive, HK$45 for Adults and HK$30 for kids, and walked in the rain back to the taxi stands.
We were back at the hotel by 5pm. At this time, David's fever was gone. But we still decided to just eat in the room, so the kids can rest. Good thing there was this huge food court called Food Republiq inside the mall just in front of the hotel.
At about 10 in the evening, my wife and I went for a stroll in Canton Rd and Nathan Rd. since the rain already stopped. There were still a lot of shoppers and pedestrians at this late in the hour.